We are excited to announce the 28th Edition of one of the most prestigious student-led conferences in Poland and Eastern Europe:
The International Student Scientific Conference in Gdansk which will be held from 13-15th of April, 2023.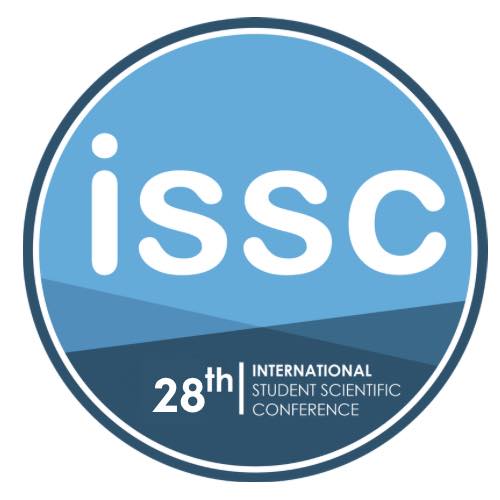 ---
ISSC is an annual three-day conference organized by the Student Scientific, Society of the Medical University of Gdansk and the students who are actively pursuing scientific advancement and innovation.
The conference boasts a crowd of international student researchers who present original research and case reports from any biomedical field in front of a panel of jury members who are excellent practitioners in their fields.
The presentations are accompanied by practical workshops and lectures by distinguished professors of medicine on various multidisciplinary topics within the field of biomedical sciences and scientific activity. Early career scientists hence receive opportunities to connect with their like minded peers and learn together under one roof.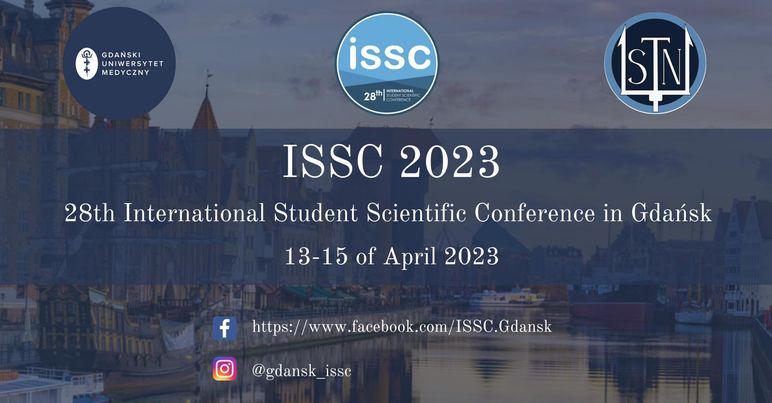 Stay tuned for more updates and we can't wait to meet all of you in April 2023 in Gdansk!
Check the ISSC website: www.facebook.com/ISSC.Gdansk