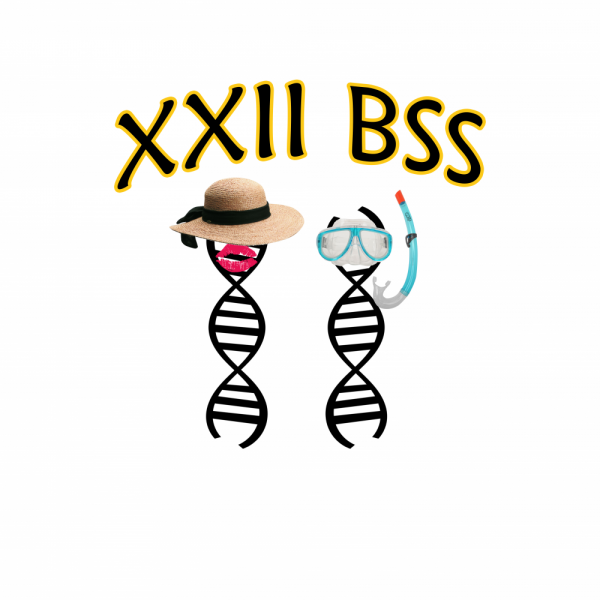 With pleasure we inform about
XXII Biotechnology Summer School (BSS)
organized by the Intercollegiate Faculty of Biotechnology of the University of Gdansk and the Medical University of Gdansk (Poland).
This year's edition is organized in cooperation with MOBI4Health project - Centre of Molecular Biotechnology for Healthy Life - Biotech solutions bringing health to living organisms and environment supported by mass spec-focused research platform, carried out at IFB UG-MUG.
The conference will take place July 5th-9th 2016 in Centrum Pałacowo-Konferencyjne "Osada Danków" in Wielimowo near Miłomłyn (Poland).
Confirmed speakers:
dr Paweł Żołnierkiewicz (UK)

dr hab. Izabela Święcicka (POL)

dr Imrich Barak (SVK)

dr Marco Moracci (ITA)

prof. Africa Gonzalez – Fernandez (ESP)

prof. Douglas B. Weibel (USA)

dr Rachna Sadana (USA)

prof. David L. Lewis (USA)

dr Kathryn T. Wheeler (USA)
The official language of BSS is English.
The detailed program on the website of BSS: www.bss.ug.edu.pl.
Registration is closed.