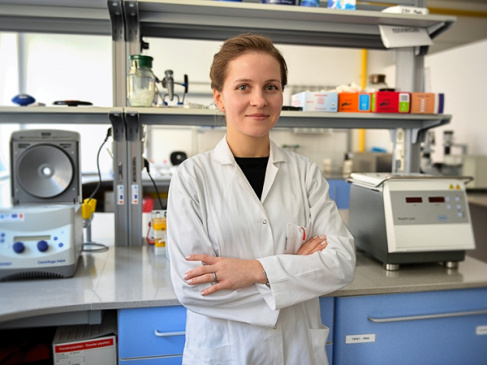 It is our great pleasure to announce that Dr. Aleksandra Markiewicz from the Department of Translational Oncology, Institute of Medical Biotechnology and Experimental Oncology, GUMed, has received funding of PLN 1 154 743 under the OPUS 20 + LAP programme.
She will work on a project entitled: "Genomic profiling of circulating markers and pairs of primary breast tumours from breast cancer patients", which will be carried out in collaboration with the University of Regensburg.
You can read more about the project in Polish on the NCN website.
We would like to offer our sincere congratulations.