You are here
prof. Ewa Łojkowska call for European Humanitarian Foundation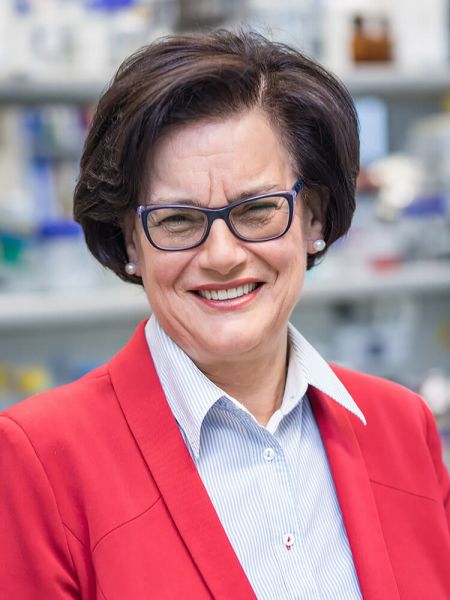 Four Polish Scientists, among them Professor Ewa Łojkowska, joined the signatories of an open letter calling for the creation of a European humanitarian foundation whose aim would be to prevent and counteract environmental and health crises. The letter was signed by 75 European scientists from 15 countries.
The open letter was published on the 'Nature' journal's website. Scientists urge to establish the European Foundation for the Prevention of Environmental and Health Crises.
According to the signatories, the crisis of COVID-19 pandemic has clearly shown in terms of pandemic, public administration systems in individual countries are often unable to respond adequately and quickly to the emerging need for humanitarian, medical or research assistance across Europe. All data indicate that the current pandemic is just a prelude to the future effects of climate and environmental changes. Creating flexible and effective system for international aid for the most in need seems crucial. Unifying efforts of European donors under the patronage of a single foundation would help to change the world in face of a crisis.
Last modified by: Maria Maja Pega
Created by: Maria Maja Pega
Last modified:
2020, July 13 - 8:48am
Post date:
2020, July 13 - 8:40am